Secure & Versatile Web Hosting for Students
Our hosting is not just for WordPress. Enjoy flexible options from python to node. Host Huski is a great place to learn to code and the savings last up until the student graduates.

Get Hosting For Your Students At Up to 60% Off
If you have your students buy separately, discounts last until they graduate!
Included in Every Hosting Plan…
You'll know your students are starting with the right environment to learn.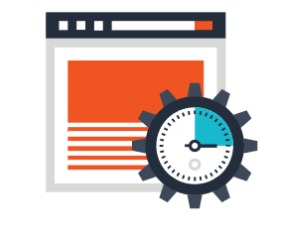 Unmetered Bandwidth & Resources.
Your site will love traffic on Host Huski. Unlike most web hosts, your site won't crash if you use a lot of bandwidth. Nor will you be forced to upgrade if you have too many visitors.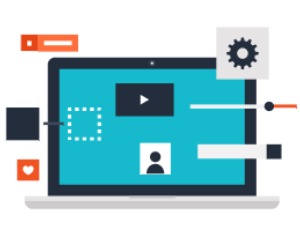 Central Management Dashboard
If you are purchasing hosting on behalf of your students, you can manage their accounts, and access their work all from one place in your Host Huski Partner account.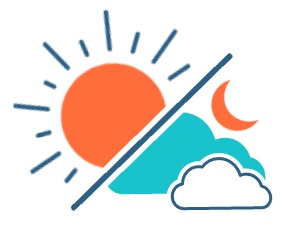 Support when you need it most, even at 3am.
Our North American support team is available around the clock to answer any questions you may have and to create and escalate tickets to our experts. The support you want, when you need it.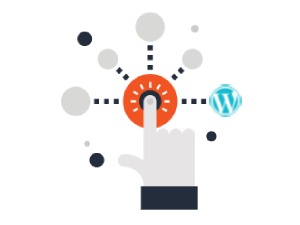 One plan. Tons of options.
One click is all you need to get going with WordPress, Python, Ruby, Node, and more!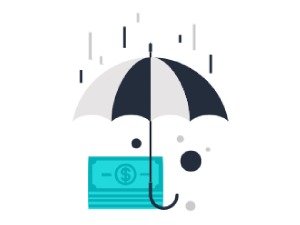 Billing flexibility with 30-day grace periods.
As a small business in the COVID era, we understand that sometimes bills get paid late. You can take 30 days to pay your invoice before it's considered overdue.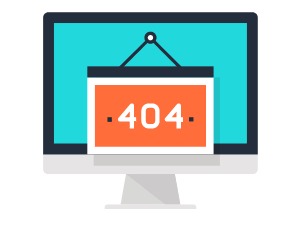 Reliable performance without interruptions.
No matter what else is going on with other sites on the server, your site will run at full capacity. No more outages and crashes to worry about.
Customers Love Us…. But Like, Really.
How fast are your servers?
REALLY fast. We monitor performance metrics of the server daily to ensure every site is loading at peak performance. If there is ever a performance issue it is usually due to too many plugins or processes running. We will help you find what's causing the issue so you can resolve it.
Do I ever have to upgrade to get a faster site or more resources?
Nope! You only upgrade to get more space or more domains to be hosted in your plan. All plans run the same speed.
How will I be billed for my hosting?
We will charge your card automatically every month. No manual payments required.
Do you offer/register domains?
Yes! You can register your domain when you buy hosting (or separately). We offer .com for only $12/yr. Other domain pricing may vary. You can see our domain pricing when you search for one. We try very hard to keep our domain prices low. If you aren't seeing the domain type you want, contact us!
Does Host Huski advertise low prices and increase costs later?
Actually we do the opposite. The second and third and fourth (and so on) month is 50c cheaper than the first month. We even guarantee our prices won't go up for specifically marked products. Ever. Period. Guaranteed.
Do I really get free SSL with my hosting plan?
Yes. Siberian and Malamute plans both include SSL and this SSL is constantly renewed, for no additional charge, throughout your plan's lifetime.
Does Host Huski secure their servers so I won't get hacked?
Yes! HostHuski works really hard to keep everything safe but being careless with WordPress updates or using easy passwords isn't something we can force you not to do. However we try to *educate* you on how to keep things safe.
What does Host Huski technical support cover?
We are happy to assist you with technical issues related to DNS settings, server up-time issues, website transfers and more. We will not be able to assist you with questions about WordPress or other more advanced topics unless you are a SmallDot Client, or your site shows an error on load.