HuskiMail is Professional Email for Your Business.
Your business email should be easy to manage and pleasant to use. That's why we built a great, secure and affordable alternative to Outlook or Google Workspace (formerly G Suite).
Get HuskiMail to send & receive mail from [email protected]
Start small and add storage, additional email addresses, free forwarders and more any time.
Scale as you need. Billed monthly.
Share storage within your organization
Secured inbound & outbound
No contract or commitment.
Full Feature List
All Features (powered by CrossBox)
Beautiful interface
Custom avatars and email signatures
Professional Custom Email Addresses ([email protected])
Open Tracking
Internal Team Chat
Contacts Management
Security
AI-Powered Anti-spam
Actively & Passively Secured Server
Messages are sent and received securely via encrypted network.
Compatibility
Add HuskiMail accounts to your iPhone, Android, Mac or PC
Leave Clunky, Unprofessional "Webmail" Behind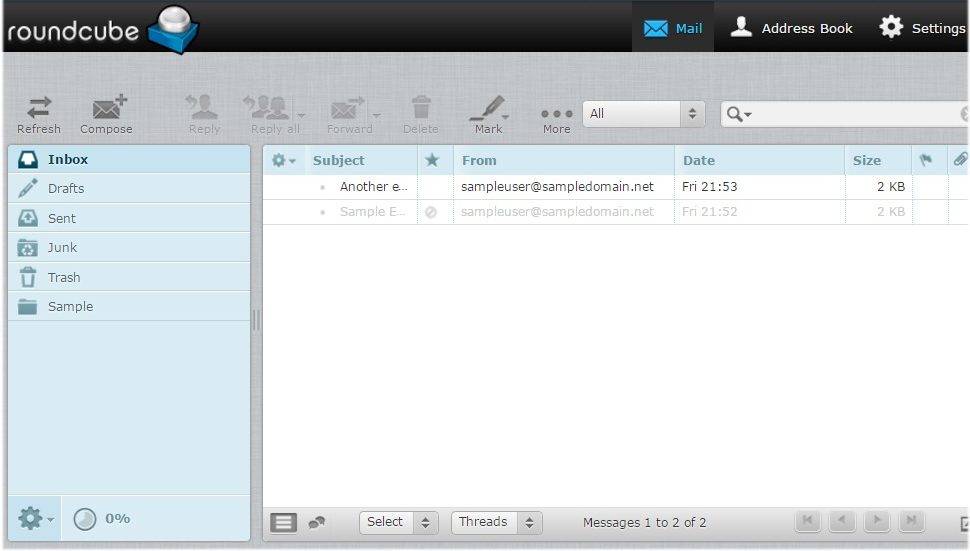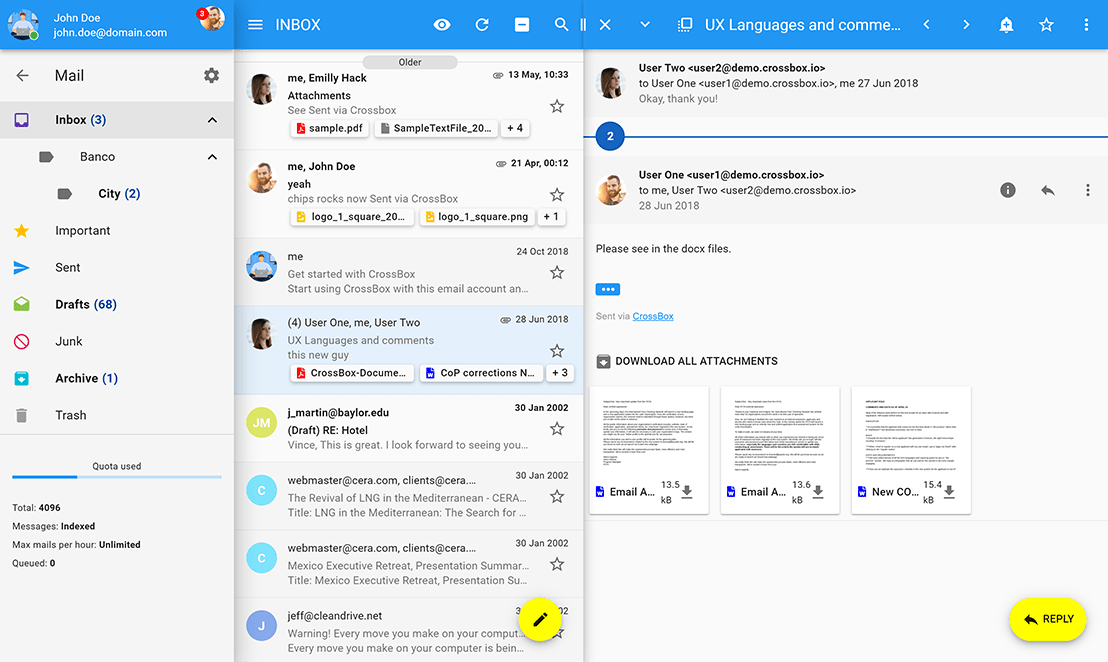 Cool! This is an actual screenshot of the email program.
We've experienced ugly web hosting email and knew we could do better. That's why we got rid of it altogether.
Our email service is designed to not only provide professional quality tools, but make you feel more professional and in control while you use them. Enjoy a powerful and beautiful email message composer that elevates your business communications.
Intuitively organize, review, and compose messages in a way that will feel similar to popular email programs like Gmail or Google Workplace (formerly G Suite). You can even preview attachments, delay sending a message, or remind yourself to send later.
See all your information at a glance in an easy, and beautiful user experience.
Customized, Professional Email Signatures
Cool! This is an actual demonstration from the email program.
Represent your business through the entire email conversation. Keep your company top-of-mind for your customers by ensuring they see your branding when they receive emails from you. Choose from tons of pre-made templates.
AI-Powered Anti-spam, Built In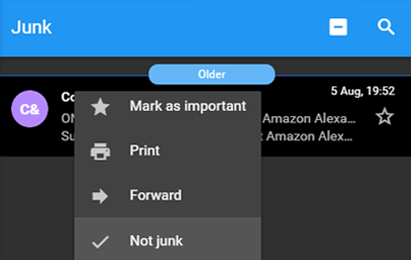 Cool! This is an actual screenshot from the email program.
Enjoy powerful and intelligent anti-spam features that protect you and your team.
See spam warnings on messages that trip security flags and rules. Mark spam messages as "junk" or "not-junk" on the fly to teach the AI how to detect spam in the future. See if a message's sender is who they say they are with active identity confirmation protection (DKIM, SPF, DMARC based).
R

Delayed Sending

R

Email Health Indicators

R

Machine Learning

R

Organize your Mailbox

R

Conditions and Actions

R

Advanced Search

R

Email Import

R

Autoresponder

R

Email Signature
R

Team Folder

R

File Sharing

R

Quick Share Box

R

File Manager

R

Contacts

R

Contact Card

R

Security and Access Recovery

R

Multi-Account

R

Auto-purge Old Emails
R

Send Later

R

Attachment Preview

R

Powerful Email Composer

R

Email Snoozing

R

Undo Everything

R

Screen Sharing

R

Real-time File Sharing

R

Canned Responses

R

Email Follow-Up
Say goodbye to overpriced email.
Everything you need for your business email is right here in HuskiMail. Switch today.