Our secure web hosting includes flexible options for WordPress, python, node, and other website creation tools. HostHuski serves as an effective and economical tool in an educational setting, offering continued savings for the duration for each student until graduation.

…and more
HostHuski supports student learning and privacy by including SSL certificates with each of our hosting plans. Website creators of all ages can confidently practice programs like Ruby, Python, and PHP, knowing that encryption is included in each of our web hosting packages. Students can access their secure Host Huski accounts and expand their WordPress, Ruby, or other expertise from school, home, or any other preferred location.
Students Save up to 60% on Secure Hosting
We offer web hosting discounts for all sizes of student populations. Whether you need hosting for 5 students or 500, Host Huski will discount our already-low pricing for your organization. Like many other bundles, student hosting packages are sold at a greater discount when more plans are purchased, allowing for savings as significant as 60%.
Included in Every Hosting Plan…
You'll know your students are starting with the right environment to learn.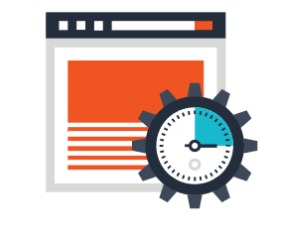 Unmetered Bandwidth & Resources.
Your site will love traffic on HostHuski. Unlike most web hosts, your site won't crash if you use a lot of bandwidth. Nor will you be forced to upgrade if you have too many visitors.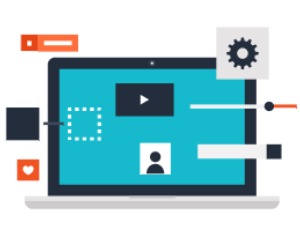 Central Management Dashboard
If you are purchasing hosting on behalf of your students, you can manage their accounts, and access their work all from one place in your HostHuski Partner account.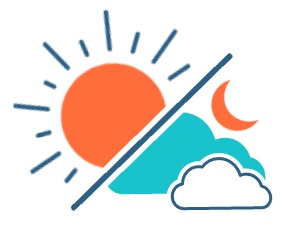 Support when you need it most, even at 3am.
Our North American support team is available around the clock to answer any questions you may have and to create and escalate tickets to our experts. The support you want, when you need it.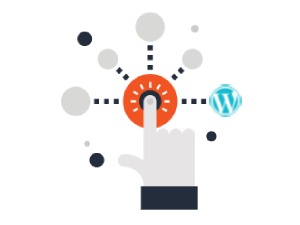 One plan. Tons of options.
One click is all you need to get going with WordPress, Python, Ruby, Node, and more!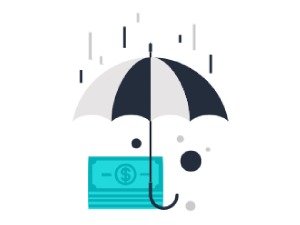 Billing flexibility with 30-day grace periods.
As a small business in the COVID era, we understand that sometimes bills get paid late. You can take 30 days to pay your invoice before it's considered overdue.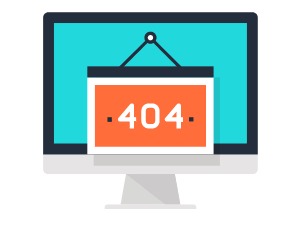 Reliable performance without interruptions.
No matter what else is going on with other sites on the server, your site will run at full capacity. No more outages and crashes to worry about.