Why Unlimited Hosting Is A Lie & 5 Other Secrets Web Hosts Don't Want You To Know
I value my relationships with my clients and customers, but monthly expenses often threaten my ability to keep my prices competitive. I do what I can to find ways to save money but I also study my resources carefully to ensure I'm not making compromises on crucial details that demand quality.
Any thrifty entrepreneur knows that operating with low overhead is important, but we need to remember it's mandatory that our business has quality resources to thrive online.
One common and critical expense for any professional, online business is their website hosting provider.
I have experience with a multitude of web hosting companies and clients of these companies. From this experience, I hope to show you what I learned as a customer and as a former reseller for some big names in website hosting.
In fact, here's 6 secrets that are costing your business more than just traffic.
1.) Big Website Hosting Companies Make More Money When Your Website Runs Slow
2.) Big Web Hosting Companies Pay People to Recommend Them Even If They Suck.
3.) Your Web Hosting Company May Have Tricked You into Paying More Later
4.) Big Web Hosts WANT you to get Hacked
5.) You Can Get SSL Certificates (HTTPS) for Free
6.) Beware of "Unlimited" Space Plans
1. Big Website Hosting Companies Make More Money When Your Website Runs Slow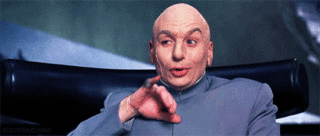 Many of us had this conversation with a friendly (and hopefully not located overseas) customer service representative that prompted a switch to another hosting company:
Them: "Thanks for contacting support! How can I help you?"
You: "My website is running slowly!"
Them: "Sorry to hear that! Our servers aren't experiencing any issues. Maybe you should upgrade to our ___ plan, or buy a VPS."
Does this sound familiar?
Large web hosting companies are designed to pack as many customers as they can into the smallest space possible. This means you are sharing your website resources with some thousands of other random companies you don't even know. Your web host is charging you a premium for less-than-premium service that can be improved if they reinvested in their own infrastructure instead of finding more ways to sell the space to stuff more people into it.
Not all shared hosting is bad. It's actually a very economical way to get a website online. However, not all shared hosting plans are created equal. If the hosting provider offers VPS (virtual private server) products in addition to single hosting plans, it's likely they aren't a good host for you since they have designed their hosting to be slow so you are forced to upgrade to a higher (and not necessarily better) plan.
Why do I mention this as the first secret? At the end of the day, your website's host, not your customer's internet provider, ultimately decides how fast your site will load. This means even on the best internet available, your site will still load at a snail's pace just because your web host wants more money from you. That's not fair, is it?
Add the fact that your page speed is a massive influence on traffic retention (bounce rate), SEO, and user frustration. You want your site to be ready to load as fast as the user's internet will allow, and not be at the mercy of your hosting provider's limitations.
2. Big Web Hosting Companies Pay People to Recommend Them Even If Their Service Sucks.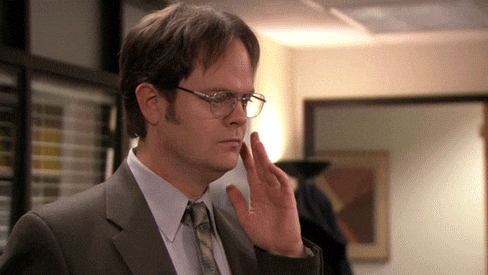 You've seen a blog recommend a web host by name with a button to take you there or a coupon code to use for a discount. Why are people so eager to share that info? Do they really want to help you?
Here's the truth. That blogger may not actually care about your website or your business. They just want to make a commission by convincing you to buy a plan from that web host's affiliate program. This isn't uncommon. Many hosting companies offer commission-based programs or even make an affiliate pay to resell or refer customers to their hosting. Yikes!
These affiliate programs pay a percentage based on what product you buy and sometimes even how many years in advance you buy it for. Not only that, you'll see outrageous discounts that hide what you pay AFTER you renew your plan when the discount no longer applies.
Speaking of which…
3. Your Web Hosting Company May Have Tricked You into Paying More Later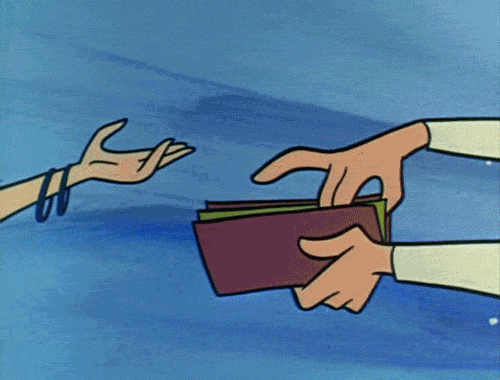 Many hosting companies will flash low monthly prices at you but hide the fact that their pricing skyrockets after only one year and/or that the pricing is only valid when buying one or more years up front with a non-refundable commitment.
Some web hosting companies offer annual plans designed to "save you money." Initially you could say that this is true, but all you are doing is delaying when you pay more after the promotion ends. Often, pricing jumps* up to over 96% higher than the monthly value you initially paid.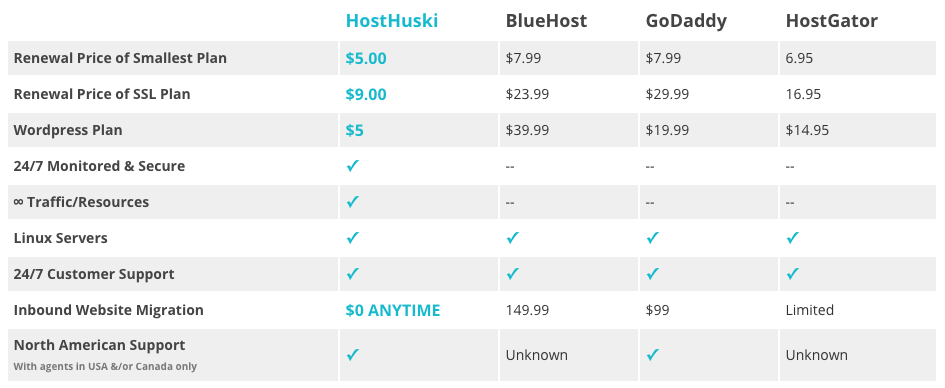 *Competitor pricing current as of 2018. 
If you want to migrate a site to their hosting, they'll often charge a fee… unlike HostHuski who migrates all websites inbound for free with no questions asked.
4. Big Web Hosts WANT you to get Hacked
Hosting companies don't secure or monitor your hosting account by default. This means they can up-sell virus removal and security packages for a greater profit margin. Think that's bad? Hosting companies also sell packages that allow you to put multiple websites in one plan. This is a massive security risk. You see, having more than one website per hosting plan means if one of your sites gets hacked, every other site in that plan will be hacked. They share the same space as each other in your account so it's easy for a hacker to spread the infection. Talk about going viral! That means you'll experience more than just a hack to one site. It will become an epidemic.
But who cares about security? Big web hosting companies would rather let you get hacked and get paid to remove the infection than mitigate the risks directly by taking better care of their servers.
Compared to making money from your vulnerability, securing the entire server by default isn't all that high on their priority list, and nor do they feel the need to keep you safe by eliminating risky hosting account practices that put all of your other sites at risk.
5. You Can Get SSL Certificates (HTTPS) for Free (Yeah, Really.)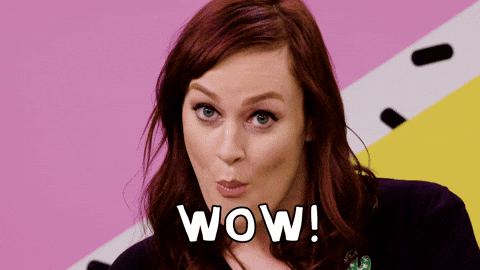 There are free and community-driven means to get a SSL Certificate for your website. Let's Encrypt is one example.
Keep in mind, though, when going the free-SSL route, it helps if you are the server administrator, but some hosts, like HostHuski, offer SSL for free, permanently, with their hosting plans and set it up on your behalf without additional charges or hidden fees. Otherwise the SSL provision, verification, installation, and configuration process is a bit tedious.
6. Beware of "Unlimited Space" Plans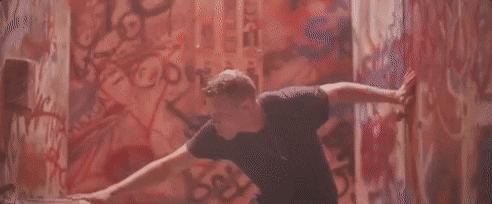 "Unlimited Space" has been a very powerful trick to get you to buy a plan you'll outgrow soon after. As I mentioned in secret #1, big web hosts don't care if your website runs slow. Often with unlimited space plans they will throttle your resources so they can up-sell you to a different plan or product. If you read the fine print on many of these plans you'll usually notice that they put a cap on your "unlimited space" and a cap on how much data can be transferred in or out every month. They really put the "limited" in "unlimited", don't they?
It's important to ask questions and read the fine print when signing up for hosting. Often, big hosting companies will take advantage of the fact that you don't do your research before signing up.
Introducing HostHuski.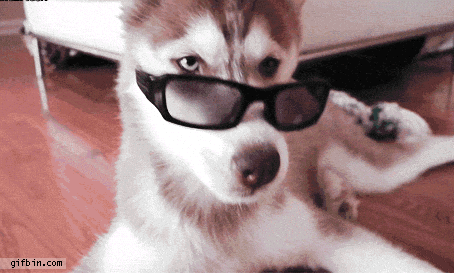 With these secrets I learned from my experience, I created HostHuski to be a reliable and honest alternative. Come give us a try and you will see the difference for yourself. We invite you to see how we strive to stay far away from shady practices found at other hosting companies. We believe when we are transparent about our pricing and our business, that allows us to show how we value you and your business goals.

Here's a way to show you my thanks for reading my article and checking out HostHuski. Get a free month of our Siberian plan.
This renews then after at $9/mo, with no commitment. We know you'll feel the difference. Come take us for a spin. #loveyourhost
HostHuski.
GIFs in this post are from Giphy.com