Tips, Updates, Business News & More
Welcome to the Huski Blog. We post our best tips, news, and updates here. Check back weekly for new articles.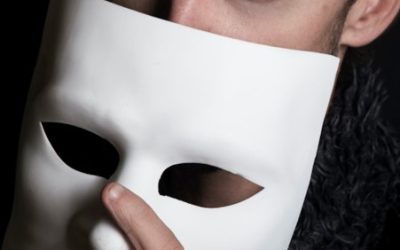 Just when you thought you knew all the signs of a scam, it seems the scam artists have been hard at work again. If you have a blog or a content-heavy website, it pays to be aware of what these people are up to now. Now scammers are targeting your blog for their own...
read more