Tips, Updates, Business News & More
Welcome to the Huski Blog. We post our best tips, news, and updates here. Check back weekly for new articles.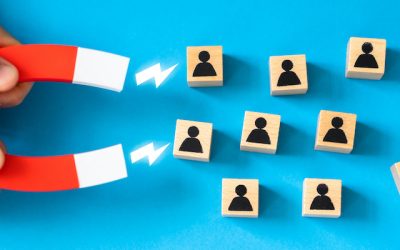 Ahhh, customers. They can be fickle creatures. Loving us one minute and the next telling us of the need to spread their wings and try someplace else. Don't worry. It's not you. It's them. Or is it? Maybe your website needs a good talking to. How can a website help...
read more