Tips, Updates, Business News & More
Welcome to the Huski Blog. We post our best tips, news, and updates here. Check back weekly for new articles.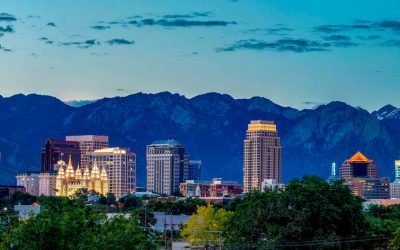 So, you've been told you don't need a Utah web hosting solution for your non-profit? You've probably been told lots of other things too, right? Santa wears army boots. Twister is a kid's game. Did you listen? No. So don't now. Non-profits have lots of reasons why the...
read more