Tips, Updates, Business News & More
Welcome to the Huski Blog. We post our best tips, news, and updates here. Check back weekly for new articles.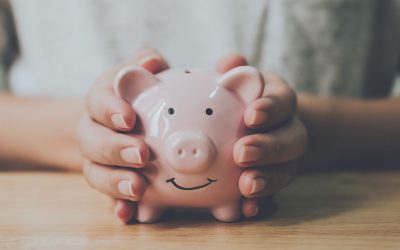 HostHuski May Be Able To Save You $300 On Web Hosting Recently, one of our customers told us they saved over $300 on their yearly hosting bill when they switched to us. We're thrilled to hear this! It's always great when our customers are happy. More money for them...
read more