Use your partner discount to purchase hosting for you or your clients.
Step 1
While you are logged in to your account, go to the services tab and choose Order Hosting, then pick a plan moving the arrow through the pricing list and hit Order Now. You may even decide to purchase our Siberian plan pro-rata so your hosting invoices are all billed the same day as each other.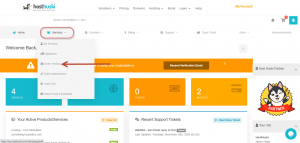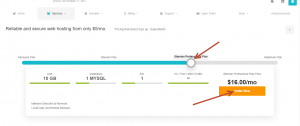 Step 2
Go through the regular order process including the selection of your domain or registration of a new one, if applicable. If you are using a new domain once you checked your domain is valid you can also choose the domain by adding it.

Step 3
At checkout, enter your coupon code for your partner tier level. If you are not a partner, you will not be able to use these coupons. They may also change to other codes at a later time. Be sure to reference your Partner confirmation email for the latest correct coupon code.
Tier 1: PTNR15
Tier 2: PTNR20
Tier 3: PTNR50

Step 4
Apply your coupon and your discount should be visible.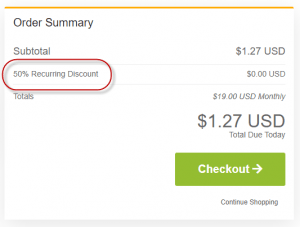 If you encounter any issues or have questions about our partner program, please feel free to send us a chat!