Tips, Updates, Business News & More
Welcome to the Huski Blog. We post our best tips, news, and updates here. Check back weekly for new articles.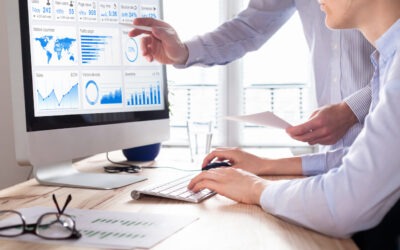 When you know what to look for, website analytics benefits are seemingly endless. By providing data on a variety of site performance metrics, you're better able to understand where your site's succeeding and where it might be falling short. If you're looking for ways...
read more