Tips, Updates, Business News & More
Welcome to the Huski Blog. We post our best tips, news, and updates here. Check back weekly for new articles.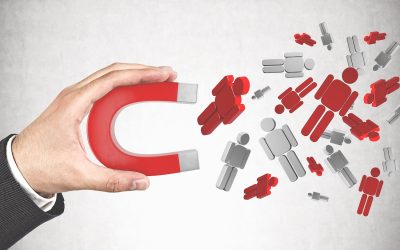 Optimizing a website has advantages that most business owners would be aware of by now. A good site not only tells a story of who you are and what you offer but gives you a voice and visibility needed in a world full of competition. Why not use it for lead generation?...
read more