Tips, Updates, Business News & More
Welcome to the Huski Blog. We post our best tips, news, and updates here. Check back weekly for new articles.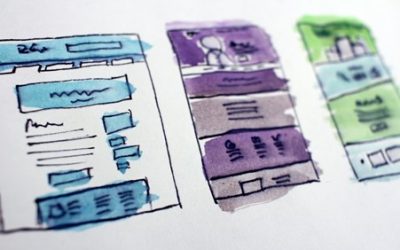 All businesses want their website to be the preferred and to look and feel the best. Did you know that how you go about design and hosting decisions can make all the difference? Yes, gentle people, it is these choices that support ongoing client advocacy and long-term...
read more