Tips, Updates, Business News & More
Welcome to the Huski Blog. We post our best tips, news, and updates here. Check back weekly for new articles.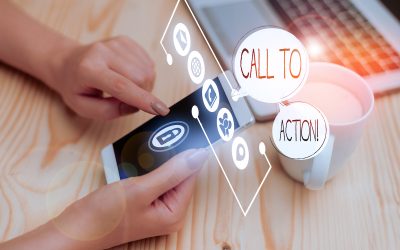 If your goal is to increase conversions, you have to do two things - have something people want and start using a call to action. Since you can't assume people will know what you want them to do, you need a clear CTA to explain it. Most websites, even those that just...
read more