How to Purchase a Domain
You can purchase a domain any time from HostHuski.
While you are logged in, Domains can be accessed by going to the STORE tab in the menu and clicking REGISTER A NEW DOMAIN in the dropdown menu that appears.
.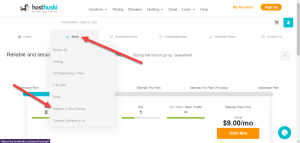 If logged out, or a new customer, you can go to the Domains tab in the menu to instantly begin your domain search.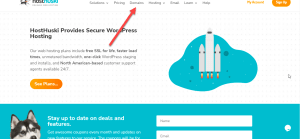 Or, just click here: https://my.hosthuski.com/cart.php?a=add&domain=register
Our .com domains are only $12/yr, with optional Domain Privacy for an added $4/yr.
If you're having trouble finding a type of domain that isn't currently listed (like domains that end in .life, .co.uk, etc) you can contact us via chat and let us know and we can add that domain type to our store for you to purchase.