We make it easy for you to access your cPanel account without having to ever know the password!
All you have to do is login to your HostHuski client area and then open the hosting plan you want to access the cPanel for. You can do this from the "Your Active Products/Services" box, or by clicking the "Services" box to open the full list.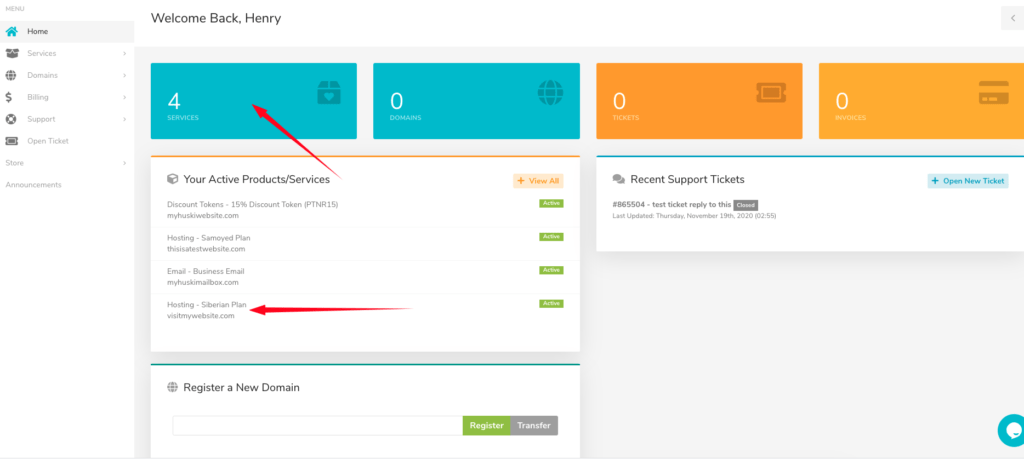 After doing this, click the sidebar toggle (if it's closed) to open your actions menu.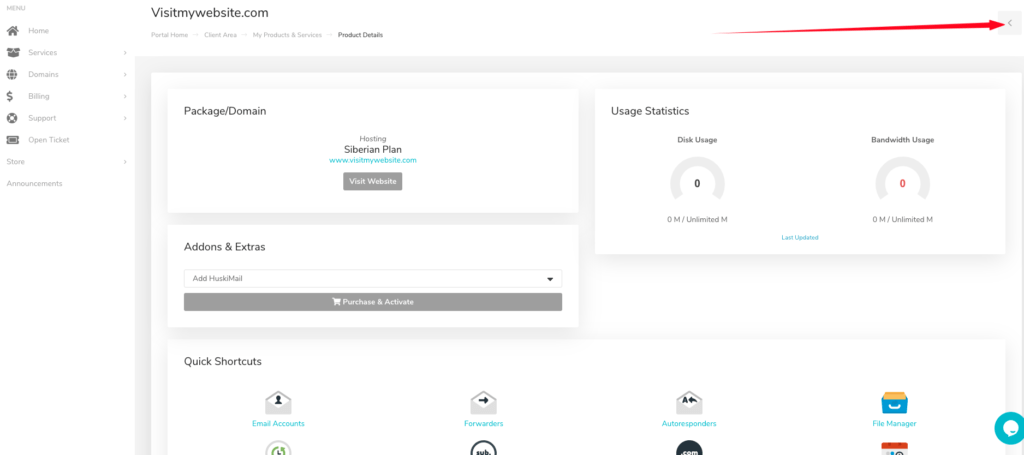 Finally, click the Login to cPanel button. You can also find other options here as well.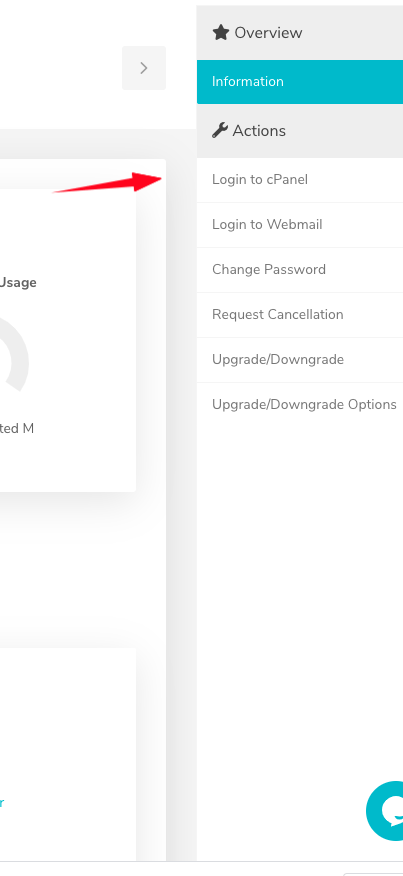 That's it!