Tips For You & Your Website
We want your business to be as successful as it can be. You already picked great hosting (good job!) now take it up a notch with our collection of articles on improving your online business presence.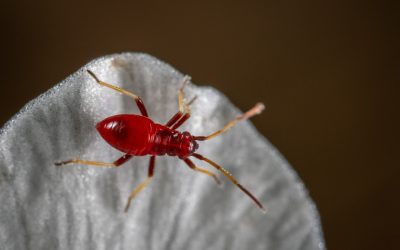 When all the Halloween candy has been consumed and the horror movies watched for another year, there are still things that wake us up in a cold sweat. Internet scamming is big business with alarming amounts of money and data loss every day, leaving unsuspecting...
read more