Tips For You & Your Website
We want your business to be as successful as it can be. You already picked great hosting (good job!) now take it up a notch with our collection of articles on improving your online business presence.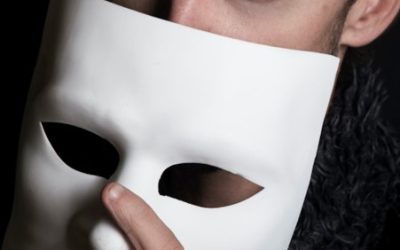 Just when you thought you knew all the signs of a scam, it seems the scam artists have been hard at work again. If you have a blog or a content-heavy website, it pays to be aware of what these people are up to now. Now scammers are targeting your blog for their own...
read more