Tips For You & Your Website
We want your business to be as successful as it can be. You already picked great hosting (good job!) now take it up a notch with our collection of articles on improving your online business presence.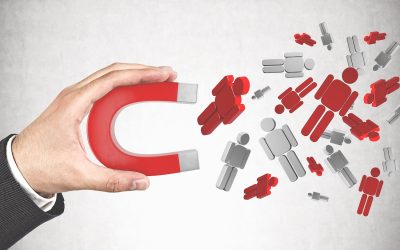 Optimizing a website has advantages that most business owners would be aware of by now. A good site not only tells a story of who you are and what you offer but gives you a voice and visibility needed in a world full of competition. Why not use it for lead generation?...
read more