Tips For You & Your Website
We want your business to be as successful as it can be. You already picked great hosting (good job!) now take it up a notch with our collection of articles on improving your online business presence.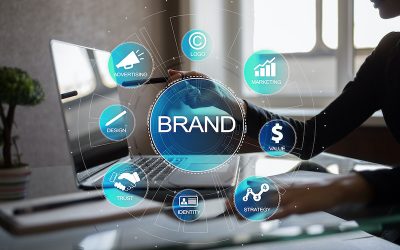 One of the best ways to start building your online brand is with a website, but where to start? There's a reason why WordPress powers nearly 40% of websites - the WordPress benefits make it perfect for building your brand. It's far more than just a blogging tool. It...
read more